It's amazing... the end of the century is almost here. In comemoration of the many influencial people of the century, i have created a collage of many of these elite individuals. Whoever can identify the most wins a terrific prize...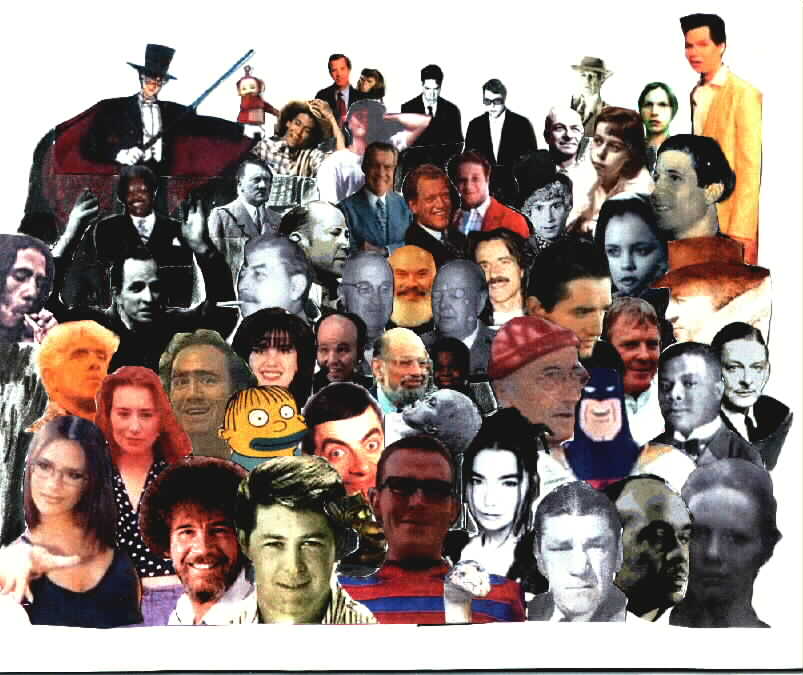 Good Luck...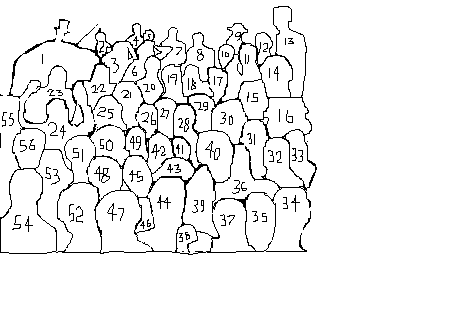 .
Email answers to JAPrufrock@aol.com with "Century Contest" somewhere in the subject line.
Contest ends at a date later to be determined.
Back